Today was a terrific day filled with many reading opportunities!
We congratulated our classmate Sydney for completing her first 5 star general reading corp slip.
Next, Mrs. Hoyt shared a special collection of books loaned to us by Ms. Small. After we brainstormed about all the things we would like to learn about this year, Mrs. Hoyt shared the list with Ms. Small and she gathered a collection of books on the topics of our interests!
We read our Let's Find Out magazine about Apples.
We read books using the i-pads and we even went to the library to check out more books!
We love reading!
We read books with our teachers.
We read to ourselves in our special book nook!
We read books on the i-pad with the assistance of QR codes and recorded stories.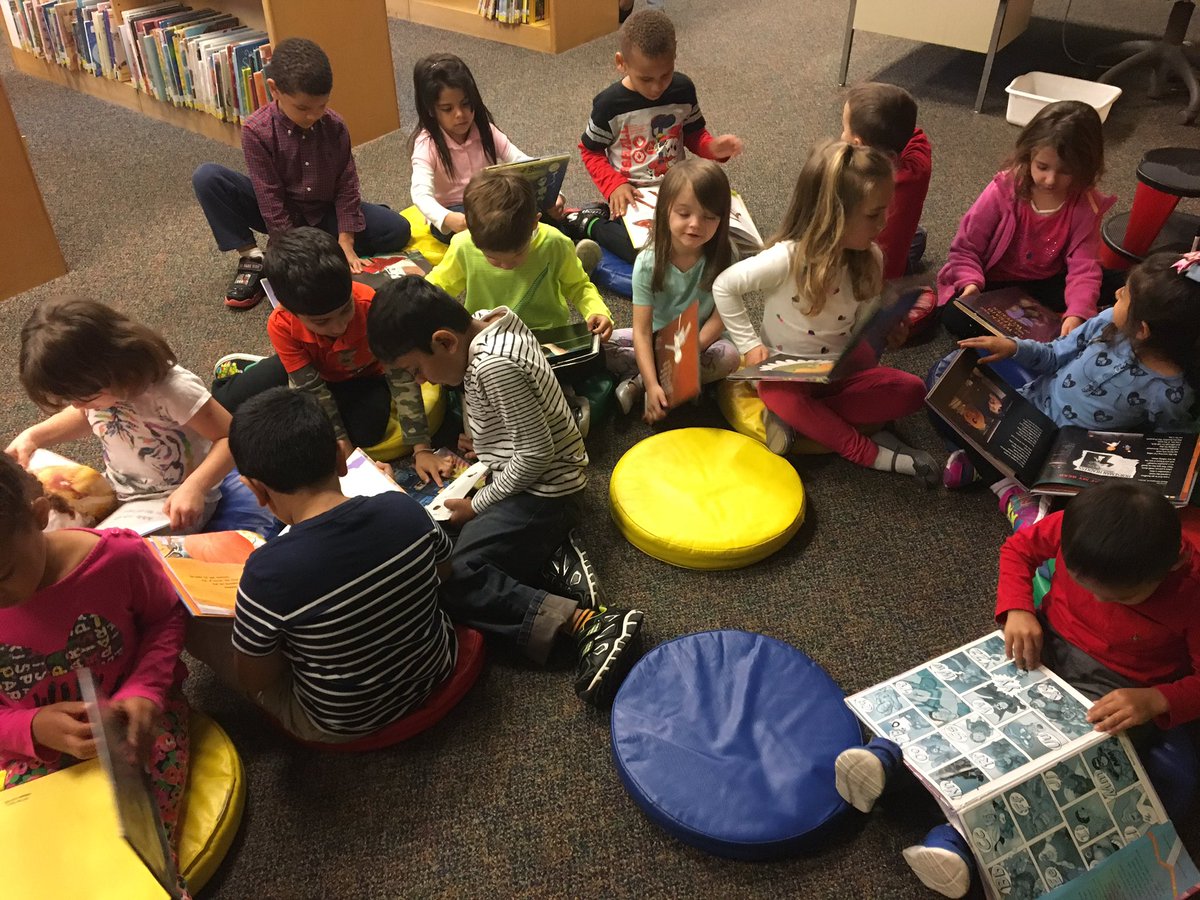 We read books at the library!